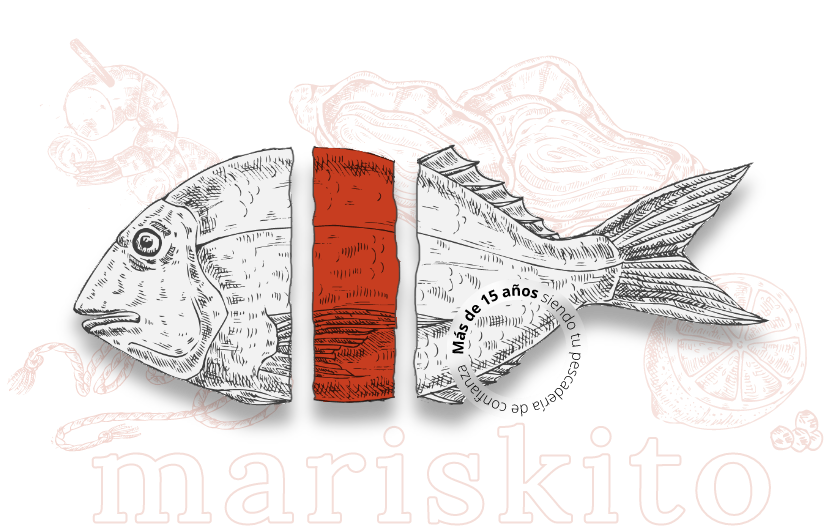 FRESH SEAFOOD AND FISH
HOME SHIPPING
More than 15 years selecting the best seafood and fish from the leading Galician markets. The best of Galicia on your table (just one click away)
OCEAN-FRESH SEAFOOD AND FISHTO YOUR HOME IN 24 HOURS
Deliveries from Tuesday to Saturday in the Mainland Spainand Balearic Islands.

ENVIAMOS A TU CASA LA MEJOR SELECCIÓN DE MARISCO Y PESCADO FRESCO DE LAS
LONJAS GALLEGAS
Nuestro compromiso de calidad incluye una preparación de pedido cuidada, en la que tú decides cómo quieres recibir el producto en un plazo de 24 horas, manteniendo intacta su calidad y frescura.
Deja que te ayudemos con nuestras
Recomendaciones de Temporada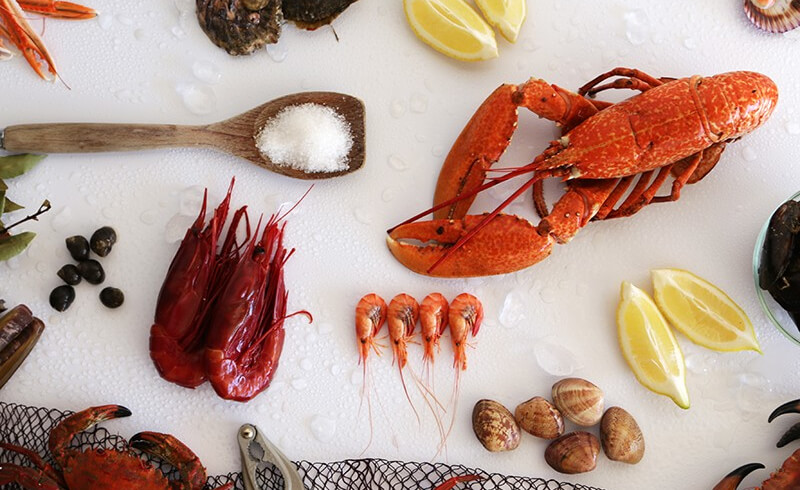 No te pierdas nuestros consejos y artículos relacionados con el mundo del mar y con Galicia.
COMMITMENT TO QUALITY AND CAREFUL ORDER PREPARATION
FROM THE SEA TO YOUR DOOR