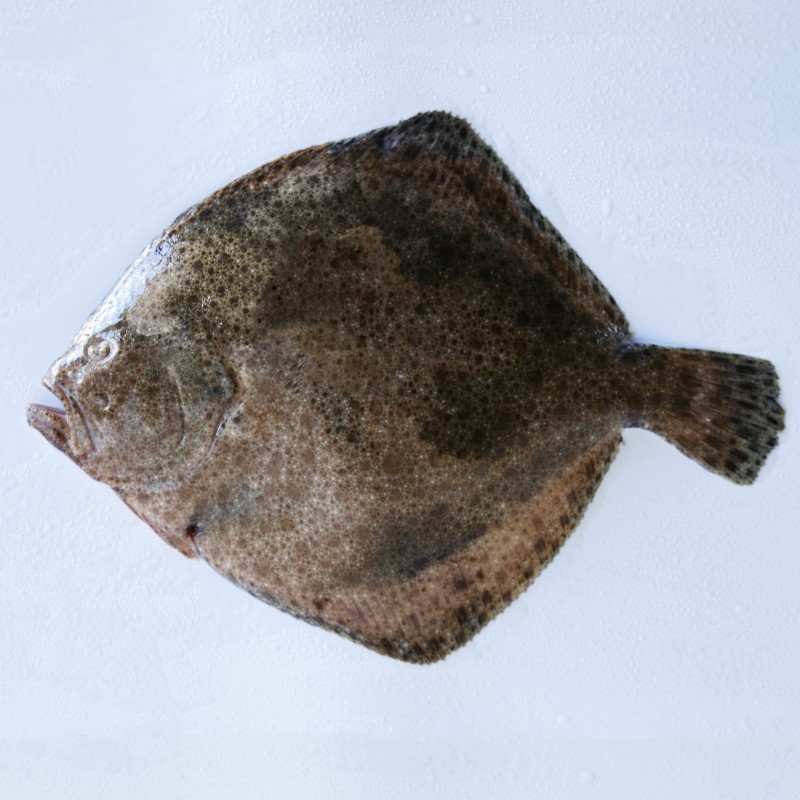  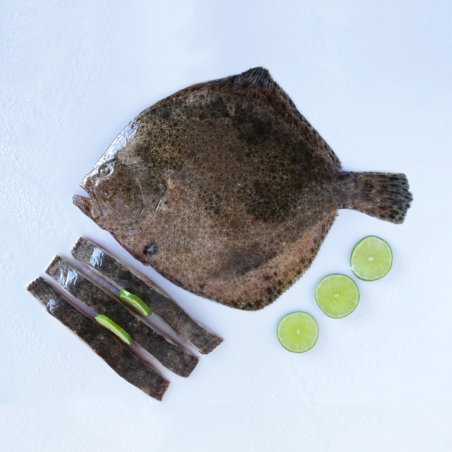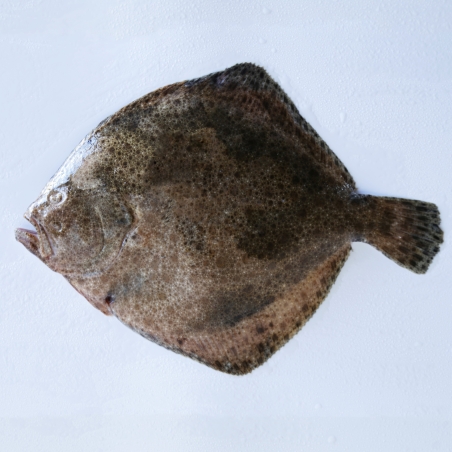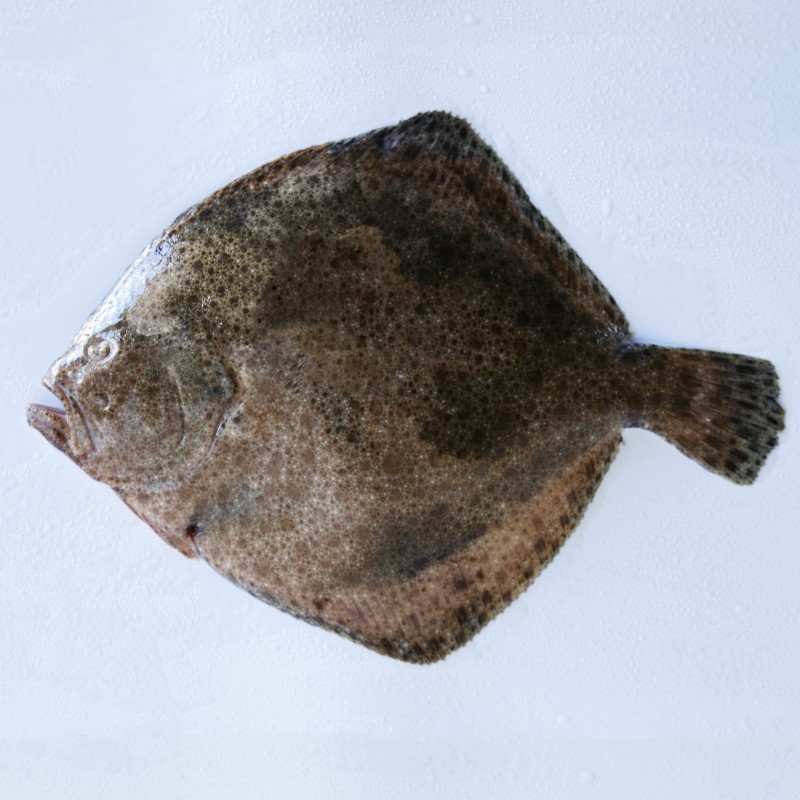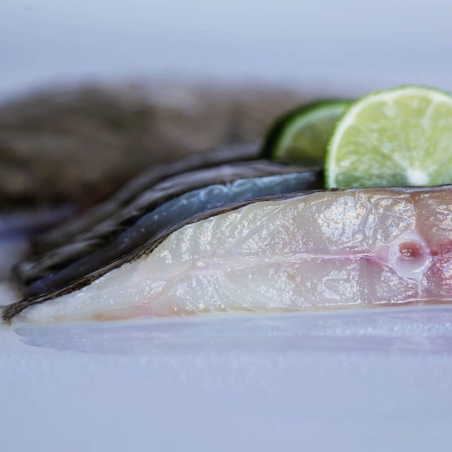 Medium wild caught turbot
Pieces range from approx. 1.3 to 2 kg. Recommended for 3-6 people. Wild varieties, due to their scarce presence on the market, are the most prized turbot you can get. Its tasty meat calls for as little handling as possible: grilled, baked whole, boiled or steamed.
We have different sizes available, adjusted to your needs. Around 300-400 g, without cleaning, is required per person.
The most popular ways to have it delivered are the following:
Whole and clean (perfect for cooking in the oven with salt)
Sliced, for cooking or steaming
In individual loins, a type of cut recommended for frying or grilling.
You can also request it be vacuum packed.
We also recommend you take a look at our fish recipes section.
Wild turbot (psetta maxima) can be fished in shallow waters (from 1 to 2 metres up to 100 metres) in the Atlantic, the North Sea, the Arctic, the English Channel and the Baltic coasts. It's also found in Morocco and the Mediterranean Sea.

The Turbot has a flat body that's diamond-shaped, asymmetrical and almost circular. It's covered with hard lumps, but without scales. It blends in with its environment. Generally greyish brown in colour, it has numerous spots, a whitish belly and a large mouth. Its eyes are very small and found on the left side of its body.

Turbot is an easily digestible semi-fatty fish, recommended for digestive disorders and weight loss diets. Nutritionally, it provides a good number of minerals (phosphorus, magnesium and potassium) and vitamins (B2, B3, B9 and B12), especially vitamin B9 (folic acid), which it provides in greater quantities than other fish.

Due to the high quality of its meat, it's best to handle it as little as possible in the kitchen, meaning it's perfect grilled, roasted whole in the oven, boiled, or steamed. It can also be delivered in fillets, but it maintains its properties better whole before being separated into fillets for serving, along with some sauce.