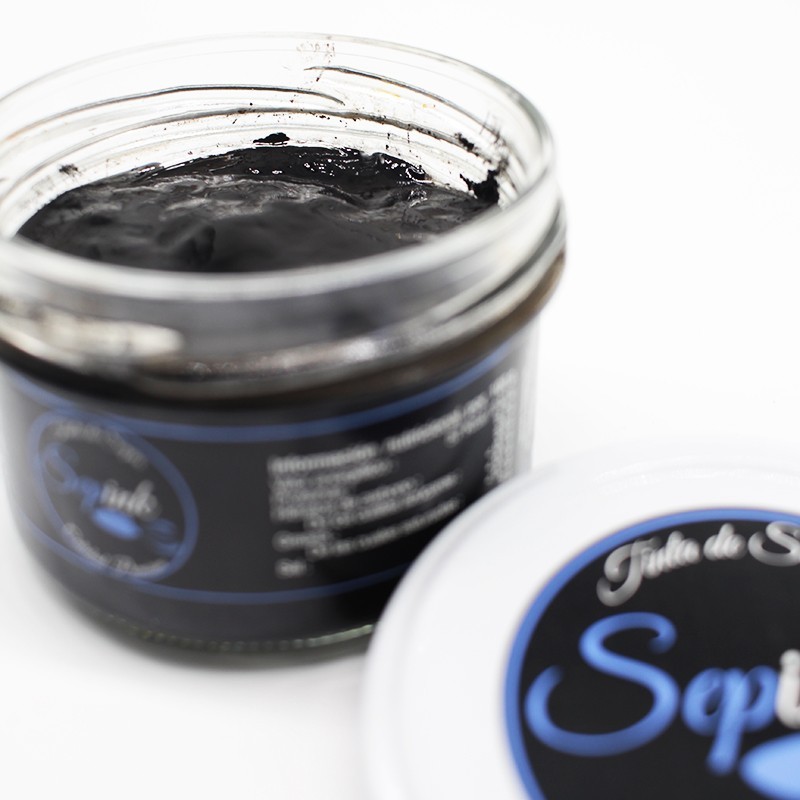  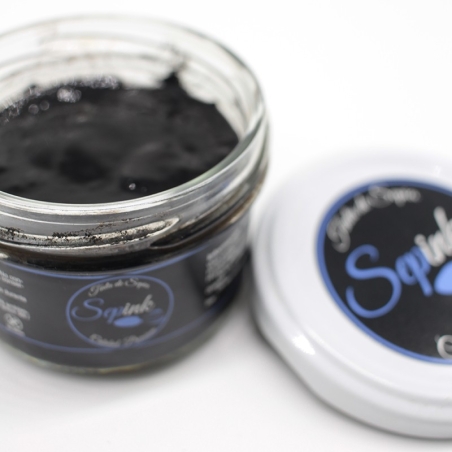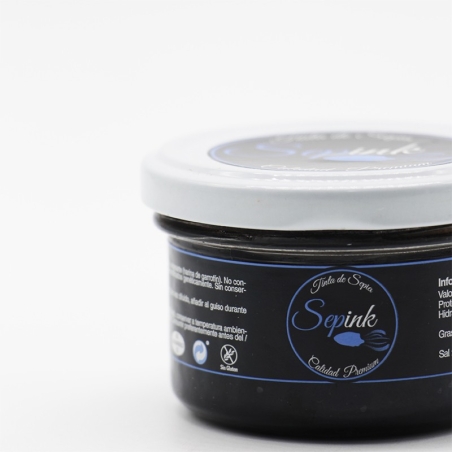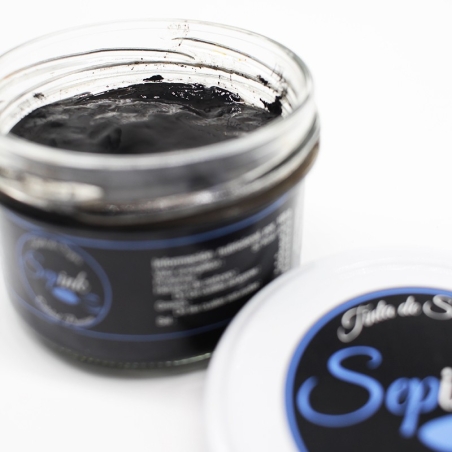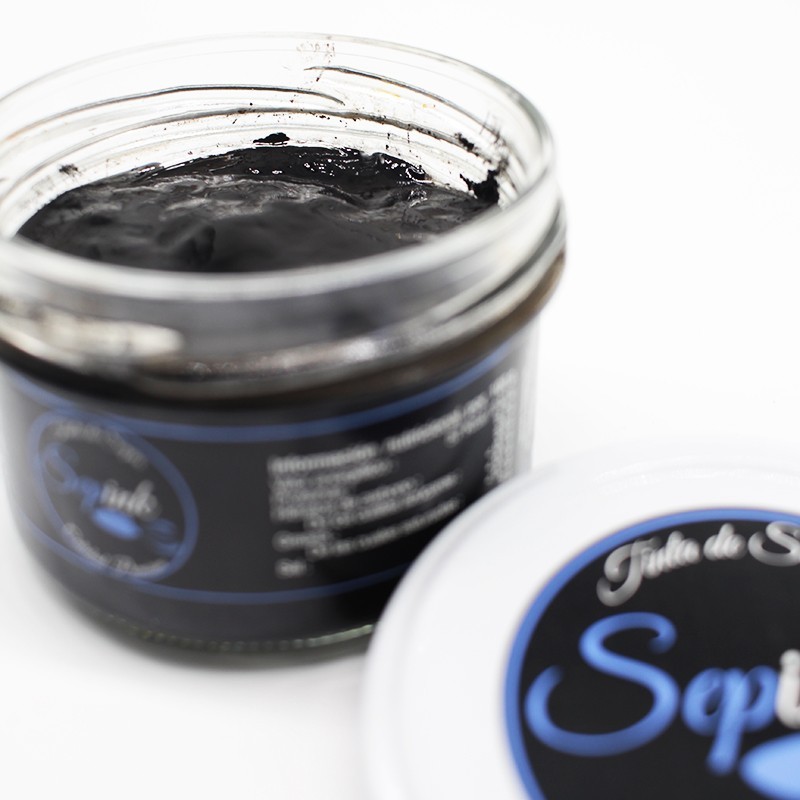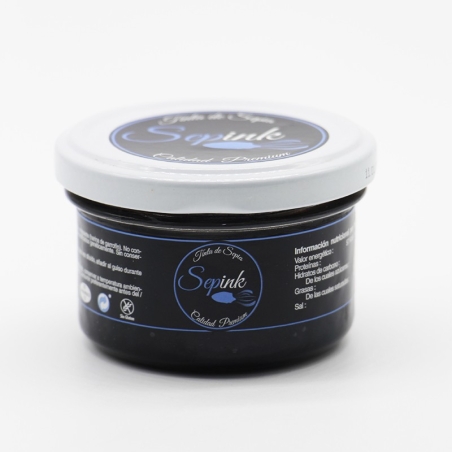 Cuttlefish ink
100% natural cuttlefish ink. A gourmet ingredient and healthy natural food that's low in fat and of high nutritional value, with vitamins and minerals, a high-protein content, and excellent digestibility.
Add colour, aroma, flavour and texture to your dishes. Ideal for a whole range of recipes including rice dishes, pastas, with cephalopods and fish.
Net weight: 100 g
Nutritional Information per 100 g

Energy value: 57 Kcal/ 240 kj

Protein: 8.7 

Carbohydrate: 5.6 g

Of which sugars: <0.1 g

Fat: <0.1g.

Of which saturates: <0.1 g

Salt: 9 g

INGREDIENTS: Cuttlefish ink, water, salt and thickener (locust bean flour). It does not contain genetically modified organisms. Free from preservatives, artificial colours and flavourings.

INSTRUCTIONS FOR USE: Shake before opening. Once diluted, add to stews during preparation.

STORAGE METHOD: Sterilised product, stored at room temperature. Once opened, keep refrigerated. Best consumed before the date indicated on the base.