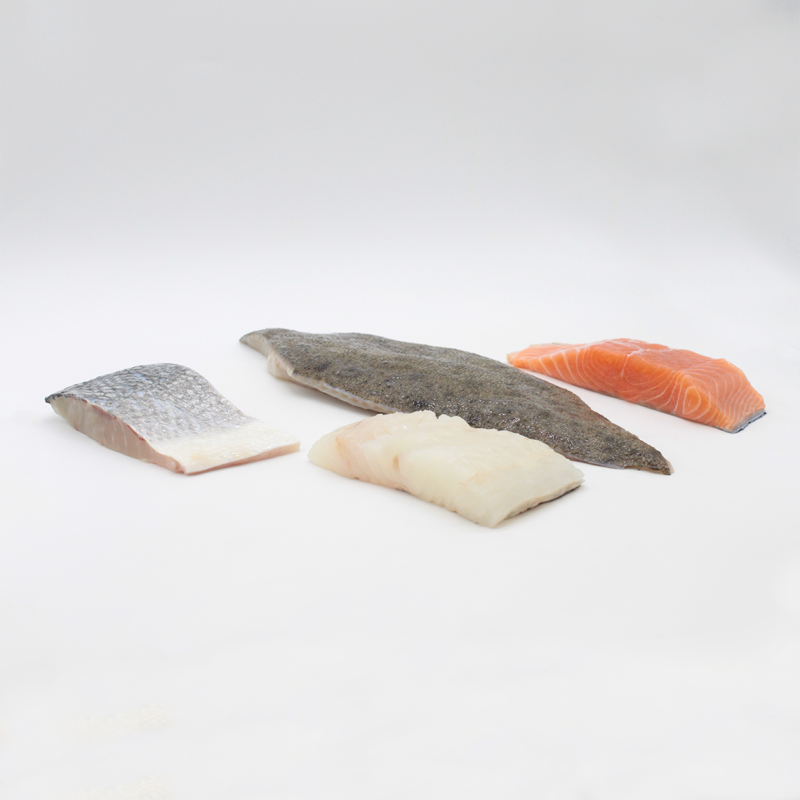  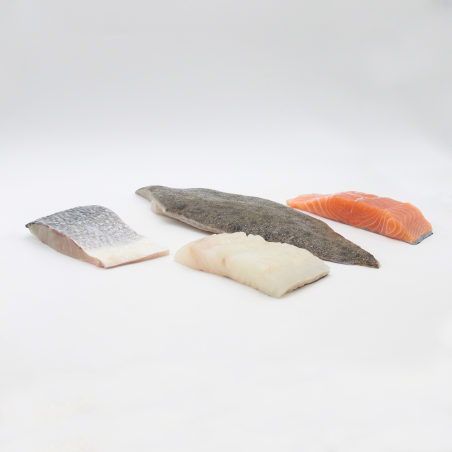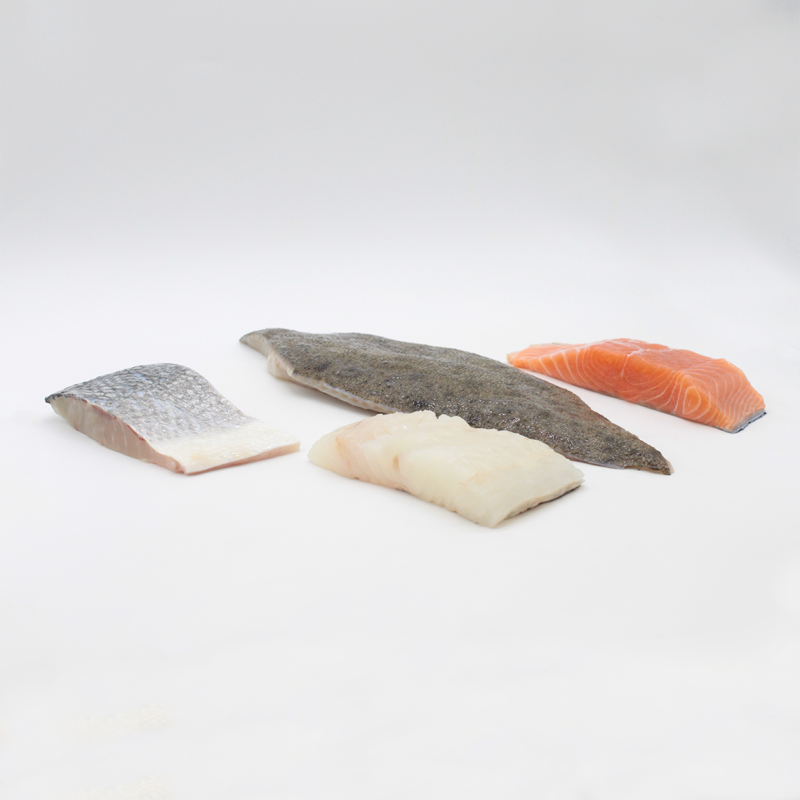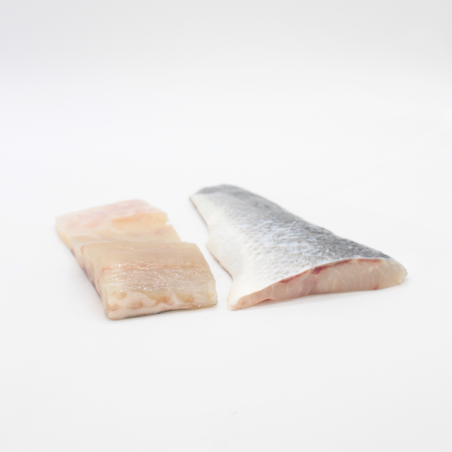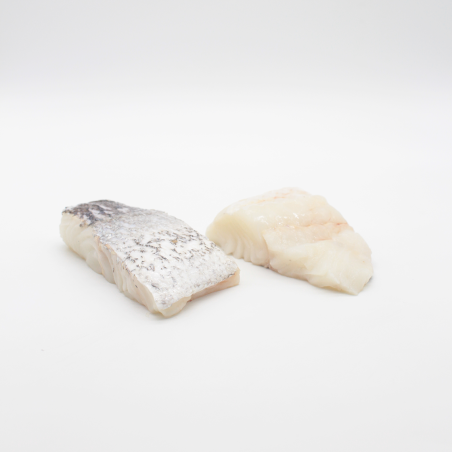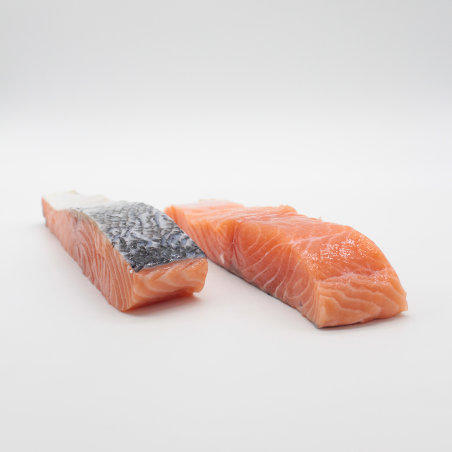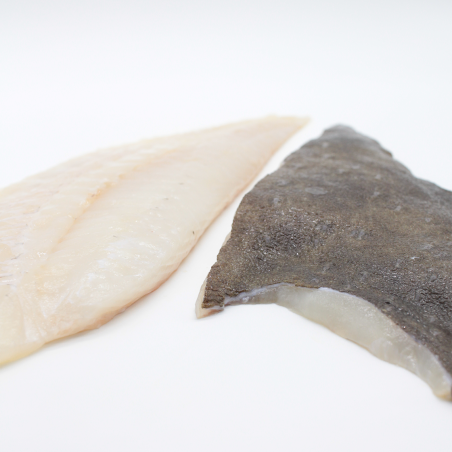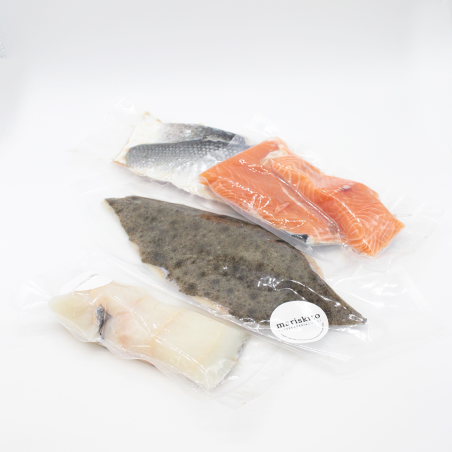 Weekly fish pack
Assorted fresh fish, cleaned and prepared in fillets. Vacuum packed
* Shipping subject to availability of products
** For more information, please check the product page for each fish.
At Mariskito, we offer the best selection of fresh fish online, have no intermediaries, and bring food straight from the Galician sea to your home in 24 hours. For more than fifteen years we've been your trusted online fishmonger, selecting the best fish from the main Galician fish markets, including hake, turbot, sea bass and salmon.

These packs, featuring your favourite Galician fish, are designed to make your weekly dinners easier.

We clean, cut into slices and vacuum pack the fish. Everything is designed to make the cooking process easier, so all you have to worry about is enjoying it.

Freeze or store in the fridge and consume within two days.