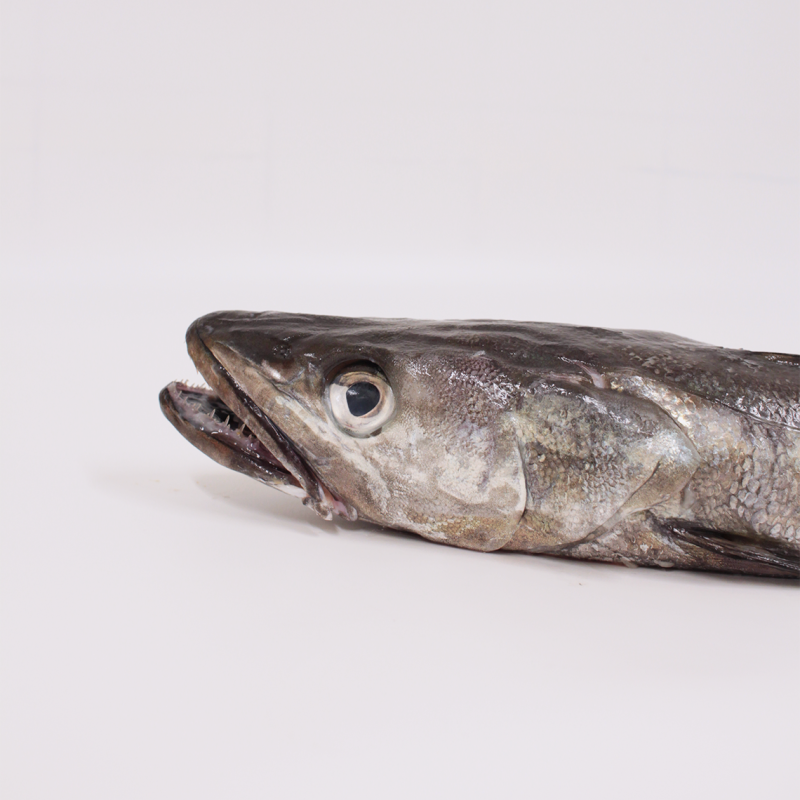  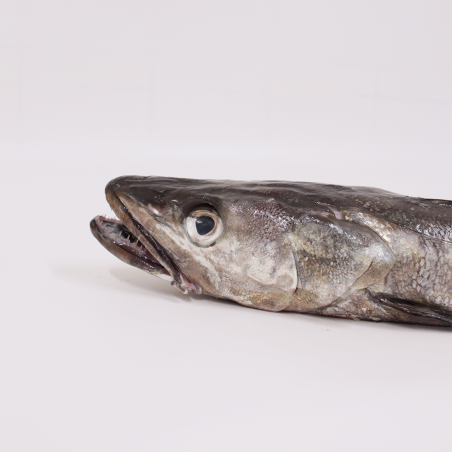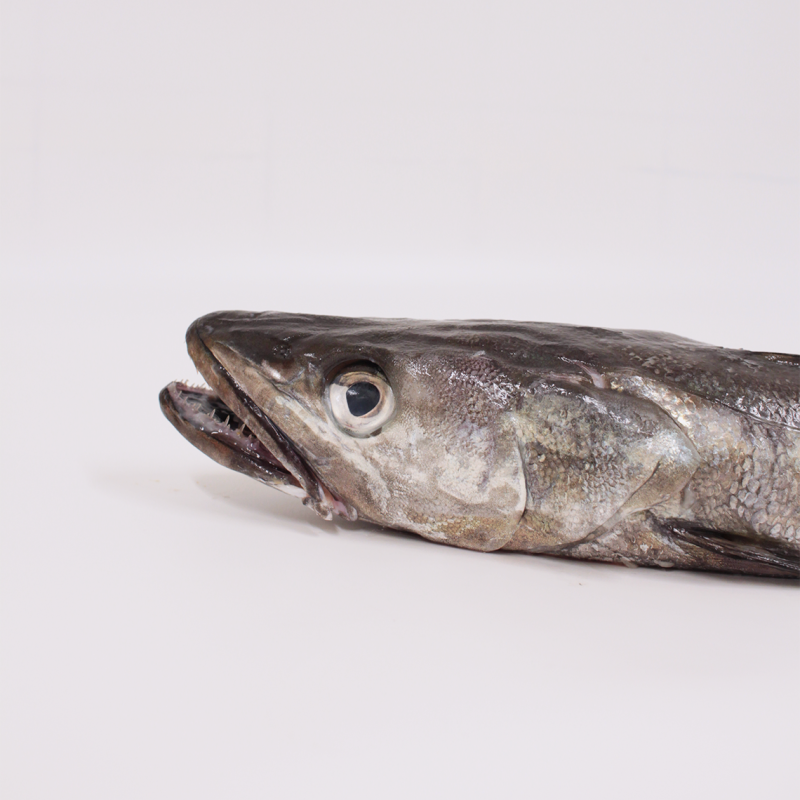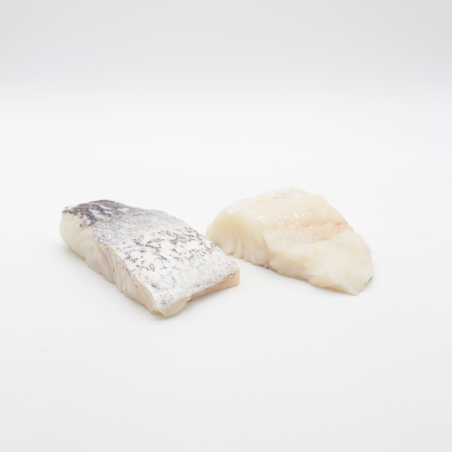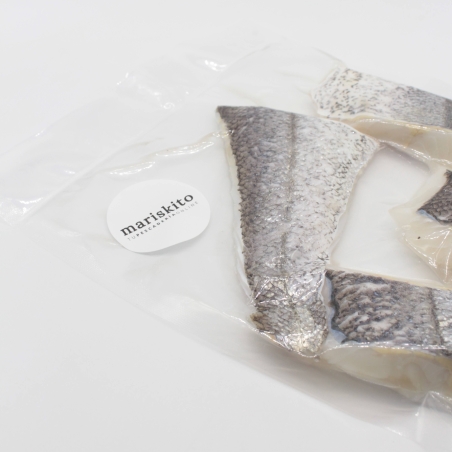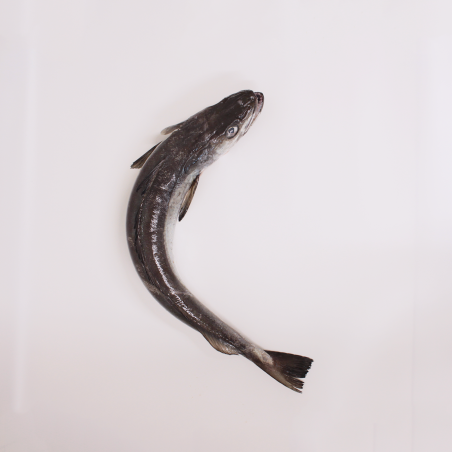 Hook-fished hake 2/3
We deliver this product prepared to your specifications.
Recommended for 4–6 people.
The most popular preparation with this size are:
Sliced (approx. 12 pcs.), a cut recommended for frying or boiling
As for the loins, they can be cut into individual portions (approximately 15–18 portions, 100 g each one)
Other preparation available include: back, butterfly-cut, clean and whole, headless... You can also request that it comes vacuum packed.
Additionally, all our fish can be frozen, being so fresh it's great at maintaining all its properties. Make sure to check out our fish recipes section.
Hake (merlucccius merluccius), nowadays, can be found in markets in a range of different varieties, depending on the area it's caught in ("European" hake is fished along the coasts of almost all of Europe and North Africa), and in the fishing world, hook-fished hake is valued higher than trawl-fished hake, as it's more selective and less aggressive towards the fish, resulting in much firmer meat. Hake is the most widely consumed fish in Spain.

A white saltwater fish of the Merlucid family, it has a large head and mouth and very sharp teeth. Its body is long, dark grey in colour, though with some lighter sides and a whitish belly. The first dorsal fin is shorter than the second. It usually measures between 40 and 70 centimetres, but can reach up to 120 cm.

Hake stands out nutritionally for both its B vitamin content (B1, B2, B3, B9 and B12) and mineral content (including phosphorus, potassium, zinc, magnesium, iodine and iron, which provides vitality and counteracts the effects of iron-deficiency anemia). It's an easy-to-digest fish that's recommended for low-fat and low-calorie diets.

Hake needs to be carefully taken care of in the kitchen, with cooking times well controlled. If frying the hake medallions with its skin and bones removed is the best way, and it should be fried at a moderate heat to ensure it is juicy and with a soft and golden brown surface.

In Galicia, it's traditionally eaten with "cachelos" and in "allada", but it's also great in a salsa verde, with clams, baked, steamed or stuffed.